Live Music in Western Mass
From traditional Irish music to romantic Italian songs to jazz to rock n' roll and more, The Mick has the best live music in Western Mass. Nearly every night of the week, there's some great sounds happening at The Mick. Be sure to check us out during Holyoke's famous St. Patrick's Day parade weekend. Every year, you can count on the The Mick for the best Irish music and celebrations all weekend long.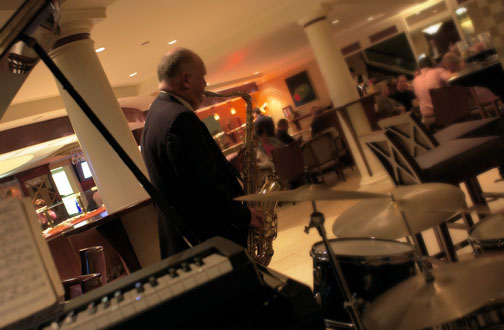 The Live Music Venue in Western Mass To Visit
The Mick has several dining options available while you enjoy the live music. Whether you want to have some apps and cocktails with your friends or enjoy a burger and a beer while you check out the band, The Mick has the perfect accompaniment to your favorite live music in Western Mass.
View all of our public events and live music dates here!